All Aluminum Docks And Components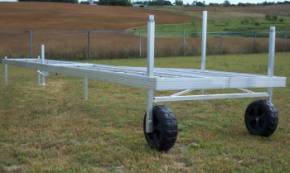 Most Common 32' Length Docks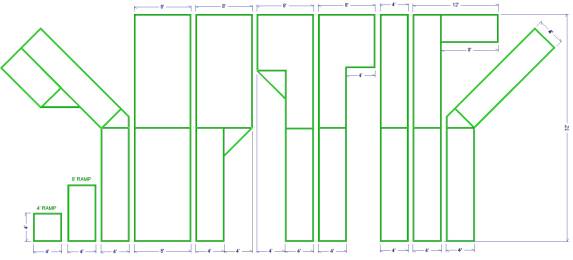 4' ,8' ,16' Sections Available For Easy Installation
The aluminum frame construction makes for a lifetime of durability and pleasure. The all aluminum extruded frame rails and support material is marine grade T6 Aluminum. As a marine dealer DS Docks And Lifts are tested over and over assure the highest quality in lakefront equipment.
DS Docks And Lifts are made to adjust to your lakeshore with ease, using the many dock sections and accessories available. All roll-in docks and lifts include poly wheels. All 4'x 4' cedar deck panels are constructed with all-weather adhesive and stainless steel fasteners. The maintenance free 12"x4' Poly decking is removable for seasonal storage. The all aluminum 4'x4' panel has a durable baked powder coated nonskid finish.
Standing Sectional Dock Options
Extruded dock side panels for safety and looks
Maintenance free construction
Lightweight and durable construction
Recessed rails for easy installation of deck panels
Hinged connection for easy assembly of dock sections
Panel Designs
1 x 4 Plastic 4 x 4 Cedar Panel 4 x 4 Aluminum Panel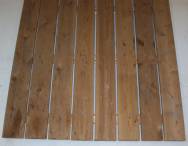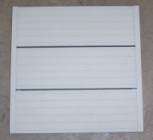 45 Degree Dock Angle Dock Corner Adjustable Dock Leg Poly Wheel With
Axle And Lock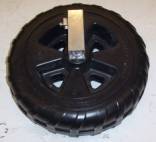 Adjustable Boat Bumpers Swim Ladder 4' Dock Bench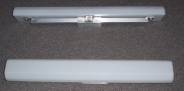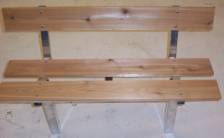 Living At The Lake Is A Breeze With Products From DS Docks And Lifts
10 Year Limited Warranty
DS Docks & Lifts DBA Dalton Sports & Repair will repair or replace, at their discretion, any portion of the lakefront
equipment that fails as a result of manufacture defect in materials or workmanship during the first year after purchase, all warranty repairs must be must be authorized in advance by DS Docks & Lifts DBA Dalton Sports & Repair
After one year from date of purchase DS Docks & Lifts DBA Dalton Sports & Repair will repair or replace any portion of the lakefront equipment that fails as a result of materials or workmanship at a prorated cost to the customer
Years After Purchase % To You Of Current Retail Price
1 20%
2 30%
Add 10% Per Year Thru The Warranty Period
Note: All Decking, Carpeting, Tires, Cable, Canopy Fabric and Manual Winches Carry A 1 Year Warranty Except Those Components That Carry Manufacturers Warranty
There are no other expressed or implied warranties period
Our obligations under this warranty which are for the original owner only and are non transferable
Are limited to repair or replacement at our discretion. We shall not be liable for incidental or consequential damages of any kind period .
For service of this warranty, contact your DS dealer or DS Docks & Lifts at 1-888-256-2551.
DS Docks & Lifts
Your DS Docks & Lifts Dealer is -
DBA – Dalton Sports & Repair
26986 125th Street
Dalton , MN 56324
218-589-8761
888-256-2551
Fax : 218-589-7190
www.daltonsport.com
About Us | Site Map | Privacy Policy | Contact Us | 2007 Dalton Sports & Repair